Meet Jason Wydro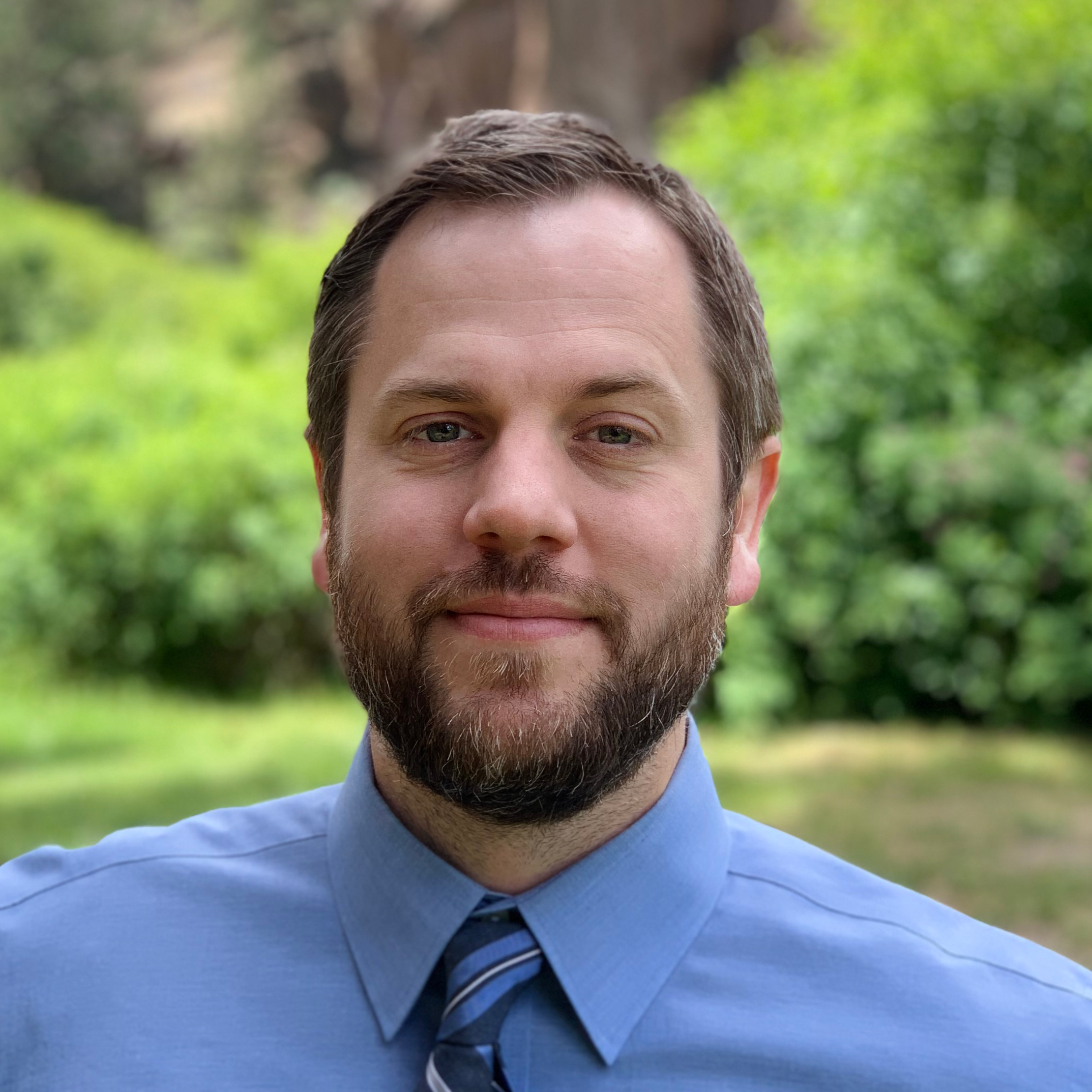 Jason Wydro has been researching and implementing online presence
solutions since 1998. He studied Computer Science at St. Petersburg College, Florida. Given the rapidly expanding nature of the online marketing and advertising industry, Jason continues to enhance his education in the field of Google Search and modern digital advertising techniques.
Jason works with top industry professionals and has personally consulted on, designed, and implemented online strategies for a wide range of industries. He utilizes the same leading technologies leveraged by Ford, Forbes, Reuters, Sony, GM, IBM, UPS and many others. Jason is also the
creator of VPF Marketing™ technology and is the author of The Basic Book of Marketing and The Millennial Marketing Pocket Guide.
Through his primary company, w3developing, LLC, Jason engages in a variety of tasks.
Jason manages a team of eleven technical experts, skilled designers, experienced marketing staff, SEOs, and copywriters.
Jason specializes in WordPress website technology, Google Search Engine Optimization, and all aspects of online marketing, advertising, branding, promotion, PR, SEO, and web design.
Jason has personally helped some of the largest Inc. 500 marketing companies (like PostcardMania, Inc.)
Jason's clientele has included celebrities (like UFC Fighting Champion Randy Couture).
Jason has worked for major international corporations like Starbucks , helping nationally and internationally recognized, multi-billion dollar brands expand and gain further recognition.
Carrying his more than two decades of experience forward, Jason currently services several private practice consulting companies. In an effort to supply his clients with a lifetime of value, Jason creates marketing training materials for his clients and their staff, materials that they can use and benefit from indefinitely.
Jason also serves as a technology speaker at national dental practice owner conferences, Google-sponsored events, and annual marketing conferences. Jason hosts a nationwide, syndicated, online-marketing podcast for dentists. Jason's podcast is available on Apple iTunes under the title, Online Strategy Podcast.
Jason is dedicated to creating success through modern online dissemination solutions. With this in mind, he helps local, national, and international business owners in advertising training and marketing technology.
In his personal life, Jason and his wife are actively involved in local activities that help improve their community. They have two children, a cat, and a dog. Jason and his family volunteer in city improvement efforts, street clean-ups, local school events, Easter egg hunts, and town parades.
Jason was elected Precinct Committee Person in 2012, and his wife has been President of the Chamber of Commerce for four years.
Jason volunteers his time to a local Chamber of Commerce, helping organizations with his expertise in high tech consulting. Jason also built and donated a website aimed at assisting small town expansion. You can check it out at helpmytown.com.
Jason is a currently training in his county's Community Emergency Response Team (CERT), and he is a member of two Chamber of Commerces.
In September 2001, Jason was called upon by the Mayor's office of New York City as a civilian volunteer to work alongside military, fire fighters, and police in various search & recovery efforts and general aid.
Recently, Jason volunteered with the Lindberg Challenge at a school-sponsored booth at a local Air Show. This event focused on bringing high tech aviation experiences to children. Jason also had the pleasure of meeting and assisting the 2019 NASA Alan Shepard Award winner, Diego Martinez.
A fan of all kinds of sports, Jason enjoys watching hockey, (and he even inherited a hockey stick from the 1980 USA/Russia olympics Goalie Jim Craig!).
On the weekends, you might find Jason studying self-improvement courses, spending time with his family, volunteering at community events, or fishing local rivers with his labrador, Clara Bell.
If you have any questions for Jason, you can always email him directly: [email protected]com.