Natural Family Health Clinic
Advanced private practice website complete with custom branding, design and fully integrated appointment request system. Content driven information and search engine optimized for maximum traffic exposure.
Custom visual design and presentation
Fully mobile responsive, Google verified
Content management system for event and blog management
Dynamic categories, interactive article system
Online appointment request form
Search engine optimization
"It has truly put my practice on the virtual map. I am able to help more people in more ways more efficiently.Owner, Natural Family Health Clinic
Modern device compatibility standards
---
---
The homepage is a wide open, fully mobile responsive, featured team photo with message
---
---
Calling colors and dynamic FAQs system
---
---
Clean meet the team page with photos and alternative direct LinkedIn connection
---
---
Simple and image driven blog listing format
---
---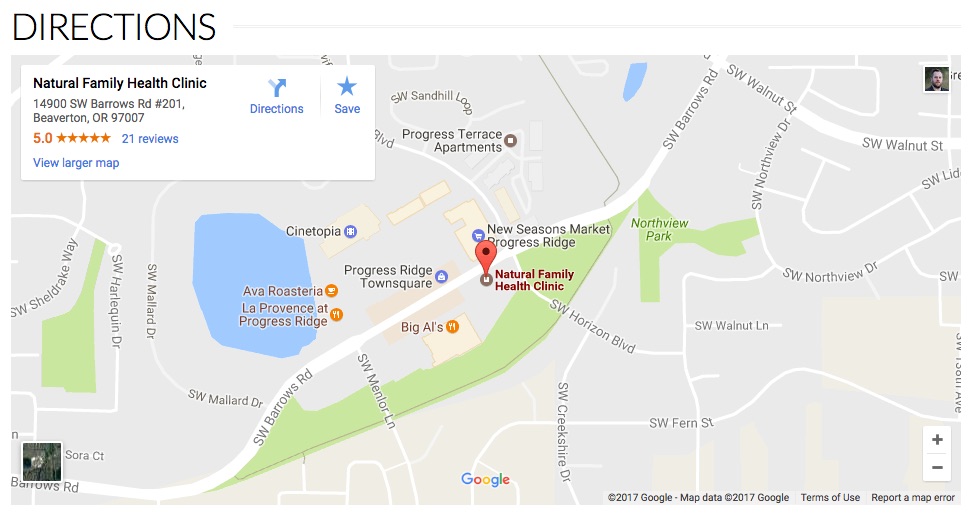 Dynamic Google Map with integrated reviews
---
---
Colorful and intent driven landing pages with call to actions
---
---
---
---
---
Get web design and online marketing help today.